Order Forest Fresh Holiday Tree Preservative Today!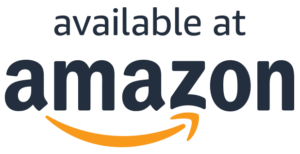 Forest Fresh is available in single packs on Amazon.
Click Here to go to the Amazon page.
Are you looking to order Forest Fresh in box sizes or multiple case quantities? Great!
Contact us today at [email protected] for more details and volume pricing.